Who We Are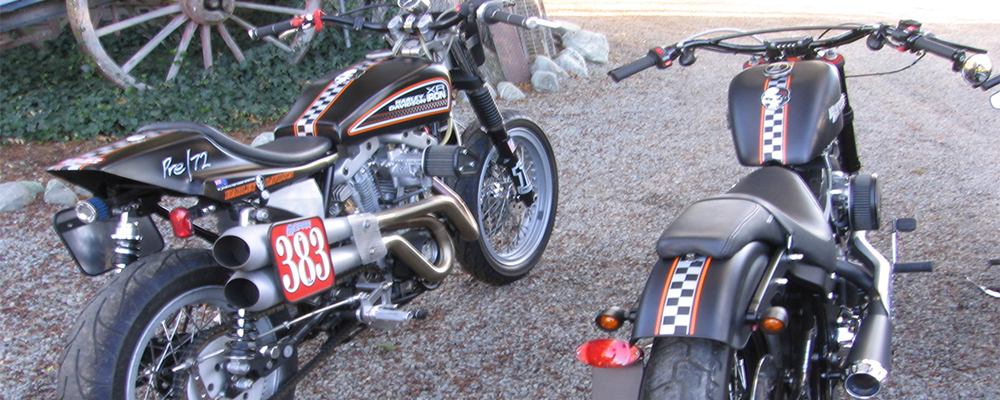 High Country Motorcycles (inc. South Island Harley Imports) was formed in 1986 by Noel and Pauline Jackson.
High Country Motorcycles specialises in classic and modern American, Italian and new generation Triumph motorcycles. The business also supports the local farming community by providing servicing and sales of farm bikes.
Noel and Pauline became interested in Italian motorcycles over 20 years ago, and about the same time Harley Davidsons were starting to appear in New Zealand. They were some of the early owners of Shovel head Harley Davidsons, later had one of the first evolution Softails in New Zealand and later still Buell motorcycles.
High Country Motorcycles' specialist involvement in Harley Davidson, Italian and other classic bikes has drawn clients from throughout New Zealand and overseas. High Country Motorcycles attracts many overseas visitors with the premises being on the main tourist route to Queenstown.
High Country Motorcycles has also played an active part in BEARS motorcycle racing and has campaigned XR Harley Davidsons and Buells.